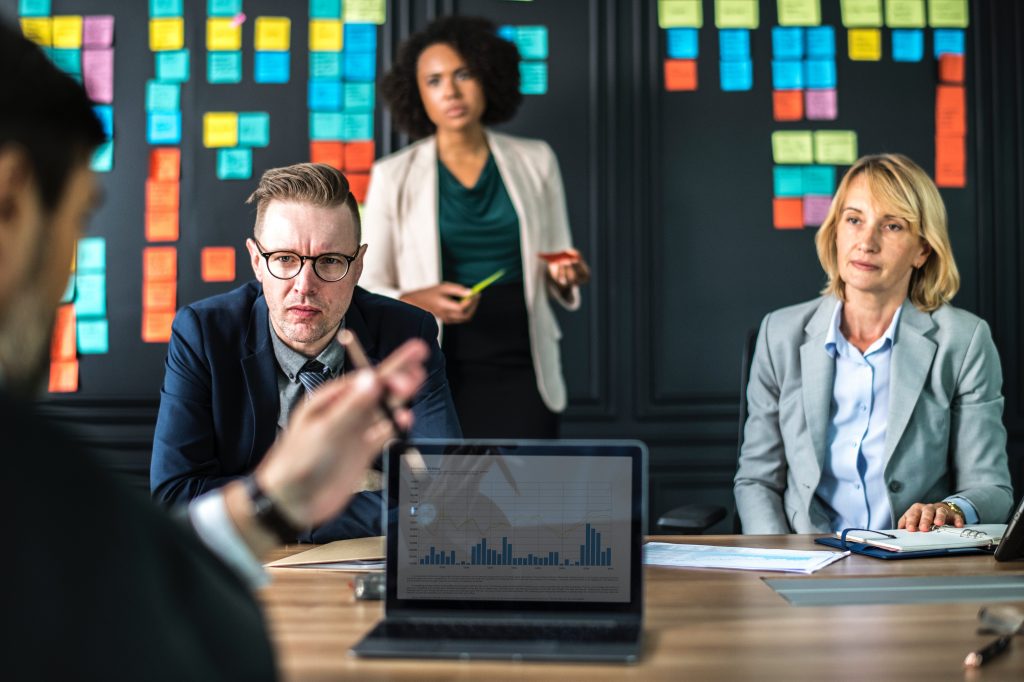 Regardless of its size, companies prioritize their operational efficiencies, no matter the cost. However, not all organizations are fully equipped to maintain these efficiencies. For examples, small and medium enterprises have limited IT resources. This may mean that they can easily fall behind in network management and updates, and results in having their system at risk. This is where managed IT services come in handy.
Managed services have long been in the industry. In fact, in 2016, about 64% of business have employed managed services in their business. It is predicted that the market growth of this service is expected to increase to 12.5% from 2017 to 2020. This is clearly an indication that managed services are valuable assets in running a business.
What is a Managed IT Services?
In essence, managed IT services delegates IT tasks in an organization. They work to a third- party provider who religiously checks and monitors, manages, and repairs problems to each organization's IT department. Managed IT services come in various sizes and shapes, however, all these are equipped and knowledgeable in creating custom solutions for every business operations. Here are the different types of managed IT services that you can employ for your organization.
Network Security
This is probably the most critical asset to any organization. The assurance of cybersecurity plays a key role in any business venture. After all, you don't want your data stolen or lost as this can damage your brand, right? When you utilize the help of a Managed IT service provider, you can receive all the support and software needed to protect you and your business against a potential threat. What can you benefit from Managed IT service in terms of network security?
Constant generation of necessary reports and remote monitoring to keep you updated with your system.
A systematic supply of risk assessment and compliance assistance, as well as.
correlation studies to provide you with a stable overview of your network activity.
Notifications of security alarms and maintenance requirements.
Network Administration
Coordinating your devices, backing up your files, and troubleshooting your problems can be a very daunting task. Since setting up and maintaining your computer network can keep your attention away from other important business obligations, you may find how outsourcing IT
service providers can be beneficial. When you have a network administrator, they can help you
Create unified communications within the organization
Establish connectivity and network security
Provide a network operations team to manage your connection network slowdowns.
Reliable Response Services
Cloud Computing
Cloud was not as important before as it is today. Most companies have become reliant on web-based platforms to manage and store their data. Instead of having a team focusing solely on cloud infrastructure management, why not go for a reliable MSP to do the job. With these
providers, you are guaranteed:
Increased administration and functionality of your shareable contents.
Secured backups of your company's information to stay away from possible loss of data.
When you are running a business, like a copier San Diego venture, always keep in mind that comfort and security are tantamount to making your investment a success. Go for the right Managed IT Service provider to help you and your business succeed.