Call now to get a Repair Quote

All Repair come with a full Warranty


20+ years Repairing Office Equipment
Most Trusted Brand With Budget-Friendly Copier Lease in San Diego, CA
Were you starting a small business and planning on leasing a trusted brand and budget-friendly copier in San Diego, CA? Why not have a look at Clear Choice Technical Services? We can be a great help to you!
Clear Choice Technical Services have been in the copier lease industry for over 20 years. Our company employees have gained a lot of technical experience and even built the best-specialized technician. We are one of the trusted copier brands that offer a budget-friendly price. 
Save More from Repair Costs through Our Service Contracts
Clear Choice Technical Services can solve all of your equipment problems! Gaining over 20 years of solid experience in equipment repair can assure you that we can fix everything you are concerned about on your equipment. And that is what makes our company one of the most trusted copier leases in the country. We help our clients to avoid costly downtime and unnecessary headache by providing expert preventive maintenance. Our budget-friendly service contracts include labour, parts, and consumables. Here are also some of the assurances we provide:
Easy payment options

Flexible payment options

Excellent customer service

Quick service

Unlimited calls

Serve whenever and wherever needed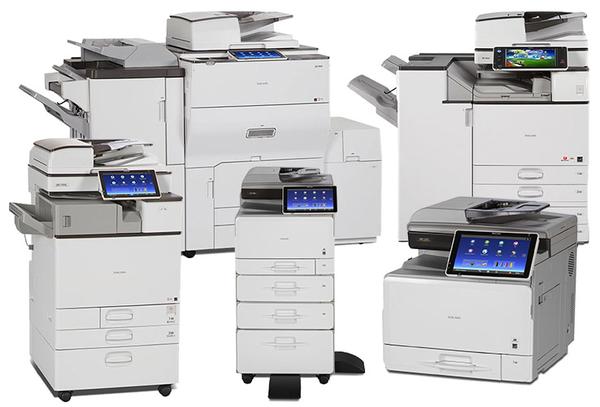 Lease, Rent, or Invest In Most Trusted Copier Brands
Clear Choice Technical Services leases and rents many of the world's most trusted brands at incredibly budget-friendly prices! You'll also receive excellent technical support to ensure your copier machine's long-term efficiency.
Lease with us, and we guarantee you the best price! You can also rent a copier for a few days or weeks. We no longer require a contract for short-term copier services so that you can be completely worry-free.
Clear Choice Technical Provide Fast and Sure-Fire Solutions
Yes, you read it right. Clear Choice Technical provides the fastest and sure-fire solution to all equipment problems. We conduct onsite repair anywhere and anytime. In addition, you can benefit from our professional services, which come with a full warranty, just as many people and organisations do.
You will also receive the best maintenance service through a very affordable package that includes labour, parts, and consumables. Thus, it also gives you the ongoing advantage of using the most up-to-date copier functionalities and features to boost efficiency and productivity in your office.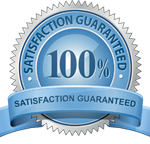 If you're a start-up business, you might be surprised by how big of a commitment it is to buy office equipment like Scanners, Audio and Visual devices. You may not be ready for that just yet. If you find yourself lacking funds or finances, you should probably look for a Renting as a better option. Join our long list of satisfied and happy customers who saved thousands through Scanner rentals. We have the answers to your business needs. Our warehouse contains the top of the line Digital Scanner Screens available in all sizes.
Don't Miss Our Latest Promos.
Subscribe Our Newsletter Now!
CONTACT US AND ENJOY MORE BENEFITS AND SAVINGS NOW! ​
You do not need to doubt Clear Choice Technical Services, for we are one of the leading companies offering the best service. Our company's professionals aim to provide a cost-effective solution to give your company a competitive advantage. Check out our best leasing options and call us at (619) 268-4477! You will get more benefits and save more money with Clear Choice Technical Services!
Call Clear Choice Technical Services at (619) 268-4477 and get the best quote! You can also ask our company for a free demo trial!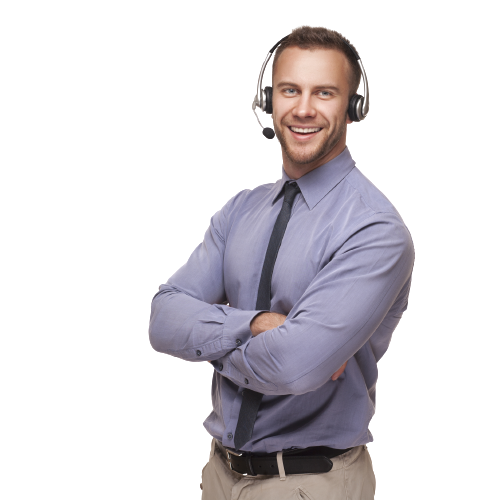 No More Maintenance Worries!
Let Scanner Rental Dallas take care of all the hassle of setting up equipment for your Event. Our rental rates are inclusive and included set up and delivery. Whether you need it for a day or month, renting can give you high quality Scanner Systems and an affordable price.
"The Technicians are very approachable! Thank you Clear Choice. you have my thumbs up…."

– Vince Alonzo
"I was taken care of Personally — a rarity as everyone cuts corners (human corners) these days. Thank you so so much….. and best of luck."

–  Robert E Roberson
"Hat's off to the entire Clear Choice Technical Services team! I can't thank you enough! More orders definitely coming your way soon!"

– Richard Boykins