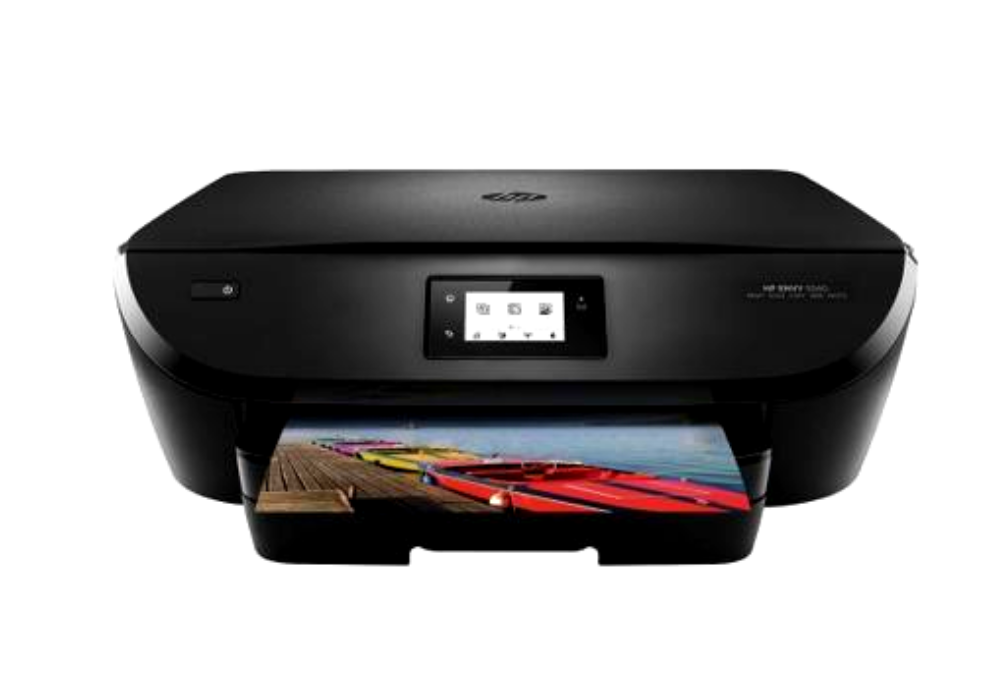 The HP Envy 4520 deserves the all-in-one moniker, giving the user total control over what to do with the printer, how to connect it to different devices, how to refill the depleted ink cartridges, and were to pull print materials. 

Its redesigned structure sits low to the ground, and it easily disappears out of the way when you are not printing, and the minimal touchscreen design frees the control panel from the button confusion and clutter. It is an affordable option for those who do not want to spend too much on a printer that might only get used occasionally. This is perfect for some use and small businesses. Even though it is not the smallest printer on the market, the HP 4520 is a dependable performer, and it is worth the investment.

HP's Envy series of printers always go for a slimmer design, and the 4520 continues the legacy with a new and curved chassis that measures around 17.5 inches wide, 14.5 inches deep, and 5 inches tall. You can get a smaller all-in-one unit if your work area is hurting for space, but as far as multifunction printers go, the HP 4520 is one of the sleekest on the market.

This time, HP went back to a matte black finish with a patterned scanner lid on top. The control panel rests on an area just below at a fixed angle. It is easily viewable unless you have the printer higher than eye level. Curiously enough, there are no physical function buttons on the panel aside from the power button that is located on the left, you can only interact with the printer through the monochrome LCD display that measures around 2.2 inches, so you can't view or edit photos.

It has a 100-sheet tray that pulls out of a drawer from the bottom of the machine, and it has an adjustable slider to accommodate popular media sizes, including A5, A6, and A4. The tray itself also has designated size markers that are etched into it that act as a guide to making sure that the paper fits properly into the feeder.

HP also includes a manual that you can read for the setup and basic troubleshooting, but the driver CD that you get in the package is easy to follow with a clearly labeled guide to connecting the printer to your computer or network.

You can start printing in minutes by using a simple USB connection, but you will need a wireless network in order to take advantage of the print-sharing and cloud-printing features. If you subscribe to the Google ecosystems or Apple ecosystems, the easiest way to do it is with Apple AirPrint and Google Cloud Print; these are services that let you send tasks to the printer from your Google Chrome Web browsers and iOS devices.

You can also input your SSID and your network password directly into the printer to go wireless, and if your router features WiFi Protected Setup or WPS, you can establish a connection with a "one-push" button. You may need a wireless network in your home to get the printer online, as there is no Ethernet port present on the device.

If you wish to get an HP Envy 4520, you can contact your local dealer for a lease. They can give you the printer in a reasonable amount with an adjustable payment term. For example, if you need a copier in San Diego, you can contact San Diego (619) 268-4477. They can assist you in getting a copier lease in San Diego, copier rental in San Diego, or a copier repair in San Diego.