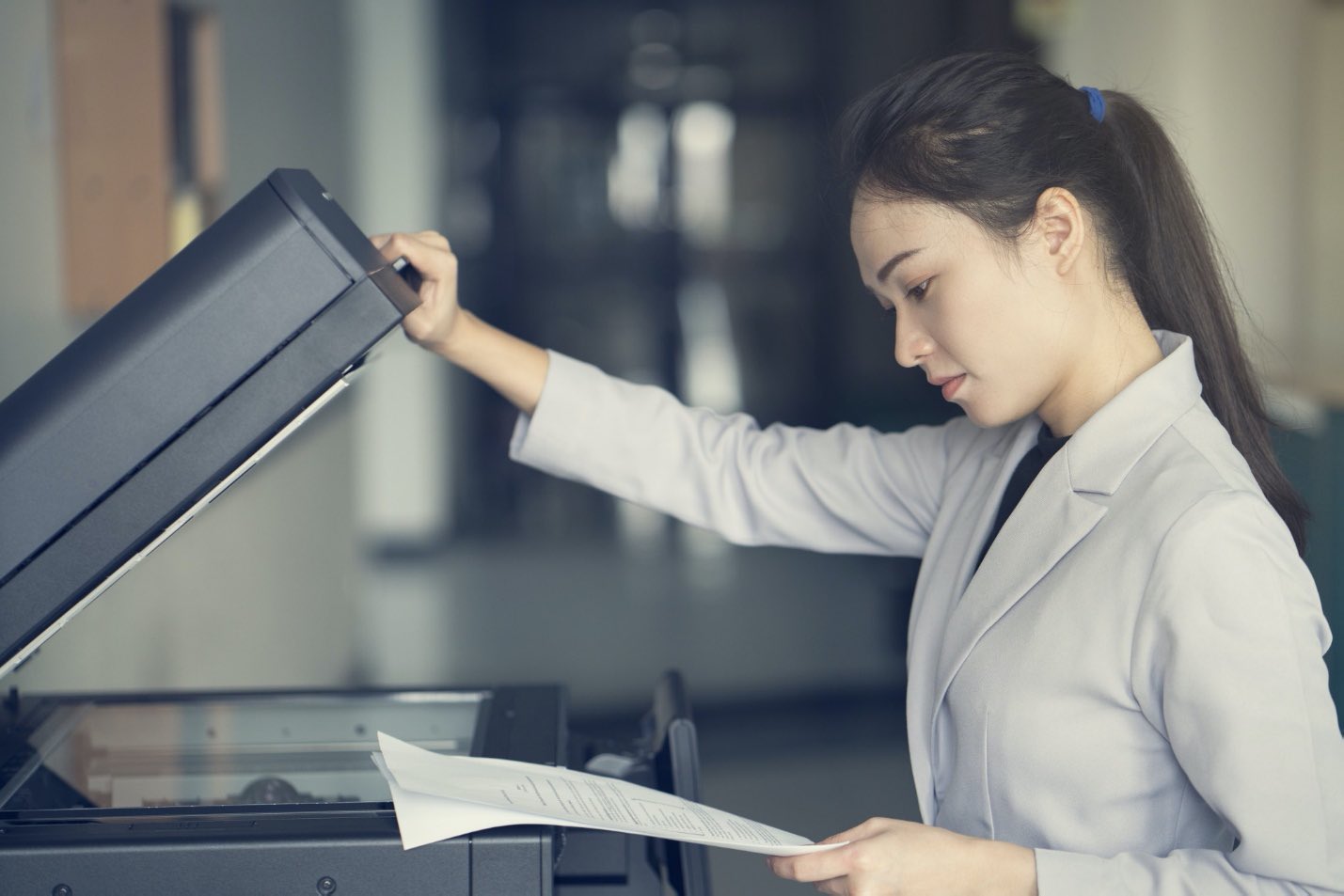 Some companies choose to lease their photocopier and printer instead of purchasing them. One of the possible reasons is that leasing is lesser than purchasing. You can track your payments, and you have the chance to choose whether annually or monthly you will pay. You don't have to worry about the tax too since it is much lower, unlike purchasing the machine.
Leasing also has lots of benefits that a company can have, including the services. Some copier leasing services are free, while others have extra charges since they don't cover their payment. Nevertheless, they will give their best services that they can offer to their clients.
Here are some benefits if you will lease your photocopier and printer:
1. Upgrading. It will be easier for you to upgrade your machine because they can give you the freedom to upgrade it if you want. Leasing your photocopier and printers also improves the cash flow, hedging against inflation and depreciation. You always have the chance to upgrade your machines, or you can trade them for a newer model that you may like. Leasing companies allow you to upgrade without purchasing a new one.
2. Multifunctional. There are leasing companies with multifunctional copiers that already have the tools you may need—no need to lease or purchase multiple machines since you can have them all in once. You don't have to lease both a photocopier and printer since you can have them in a single machine. You can also upgrade them easily since they are in a compact one, which is very beneficial, especially if you are on a budget.
3. Flexible Payment. Leasing companies can let you also have a flexible payment in which you can choose the payment that your business can handle. There are monthly and annually, and it normally has a limit of 5 years. You can choose the best payment that you can handle without having a large deposit that normally comes with the outright purchase. With this flexible payment, you can always track your payments, so you don't have to worry about it.
4. Tax Efficiency. When you lease, there will be a huge chance to reduce your overall tax bill since the cost is deductible, and it could reduce the net cost from leasing equipment. If you buy, you can claim 40% of the machine's purchase price and then 25% for the balance. But if you will take a lease, you don't have to pay for the machine's cost, and you can claim the payout again on your payment basis.
Why lease a photocopier and printer?
If you have a small business and you want to have a machine that is just around your budget, leasing is the best choice for you. Purchasing costs a lot, and it may affect the budgeting of your business. That is why leasing a photocopier and printer is the best way rather than purchasing. Not only the budgeting but also the free services that they can offer to you. Purchasing doesn't offer much, unlike leasing, and once you purchase, you will also pay for the service charges. For a small business like yours, it is better to lease than a purchase.
Inquiries
If you want to have the best copier leasing with copier leasing services, you can inquire about copier leasing in San Diego. You can find there the best copier lease, and they offer the latest photocopier and printer and the single multifunctional machine you want. They have an affordable copier leasing price, perfect for your budget. In case you have a machine problem, you can always reach out to the copier leasing services in San Diego since they offer copier leasing services for free, with no extra charges, all free.
This advice will help and guide you, especially in leasing. Though it is affordable and with free services, always choose the best leasing company that is reliable. Always approach the company if there is an issue and keep your payment on-track to keep you on budget. Leasing always produces good machines, and a great machine will always result in a good job